It's been a pretty Peas-Y Spring for us!!  We are busy bees – taking advantage of the weather in AZ before it hits sweltering…I included images of our faves since my model is snoozing right now.  When she wakes, we will get her into the carriers and do pics 🙂  I will leave the instructional videos up for the woven wrap and the rebozo.
Two Favorites:
Ring Sling – easiest to grab and go and put baby in a hip carry for in-and-out errands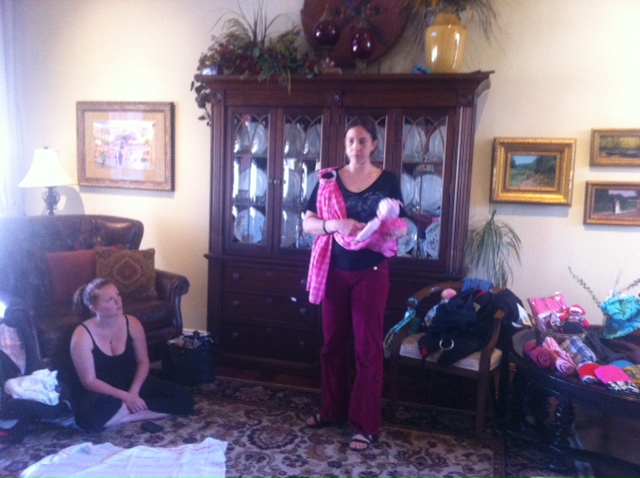 Beco Butterfly – love it for two free hands at the zoo or Farmer's Market – use it for both front and back carrries
Find yours here: http://www.becobabycarrier.com/
On Reserve:
Woven Wrap – still getting the hang of this – favorite for a secure back carry now that baby has a taller seat in the soft-structured carrier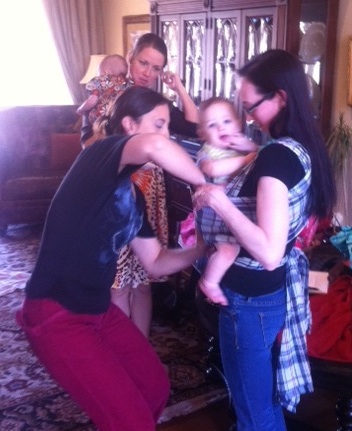 Tutorials here: www.wrapyourbaby.com
Retired and still loved:
Rebozo – this only had limited time since our babies were born big and they outgrew the length of my rebozo by about 6-9 months.
Tutorial Video:
http://www.youtube.com/watch?v=T53O6uU2xRE