Happy holidays to all of you, our faithful readers!  
In order to practice what we preach, new posts are suspended for the rest of the month. Wish us the best as we strive to spend a mindful, intentional holiday season with our four sweet peas .  
We will be back in 2016 with more fresh and timely posts about homeschool, attachment parenting, green living, and extended breastfeeding.  It would be great hear from you: what is on your mind? Please leave me a comment with ideas you would like to see written about in future blog posts.
Or you can email me: sweetpeafamilies@gmail.com
I look forward to hearing from you so that we can have another awesome year on the blog in 2016!
With much love and wishes for you to receive the season's richest blessings,
Krystyna 🙂
Do you need some gift ideas?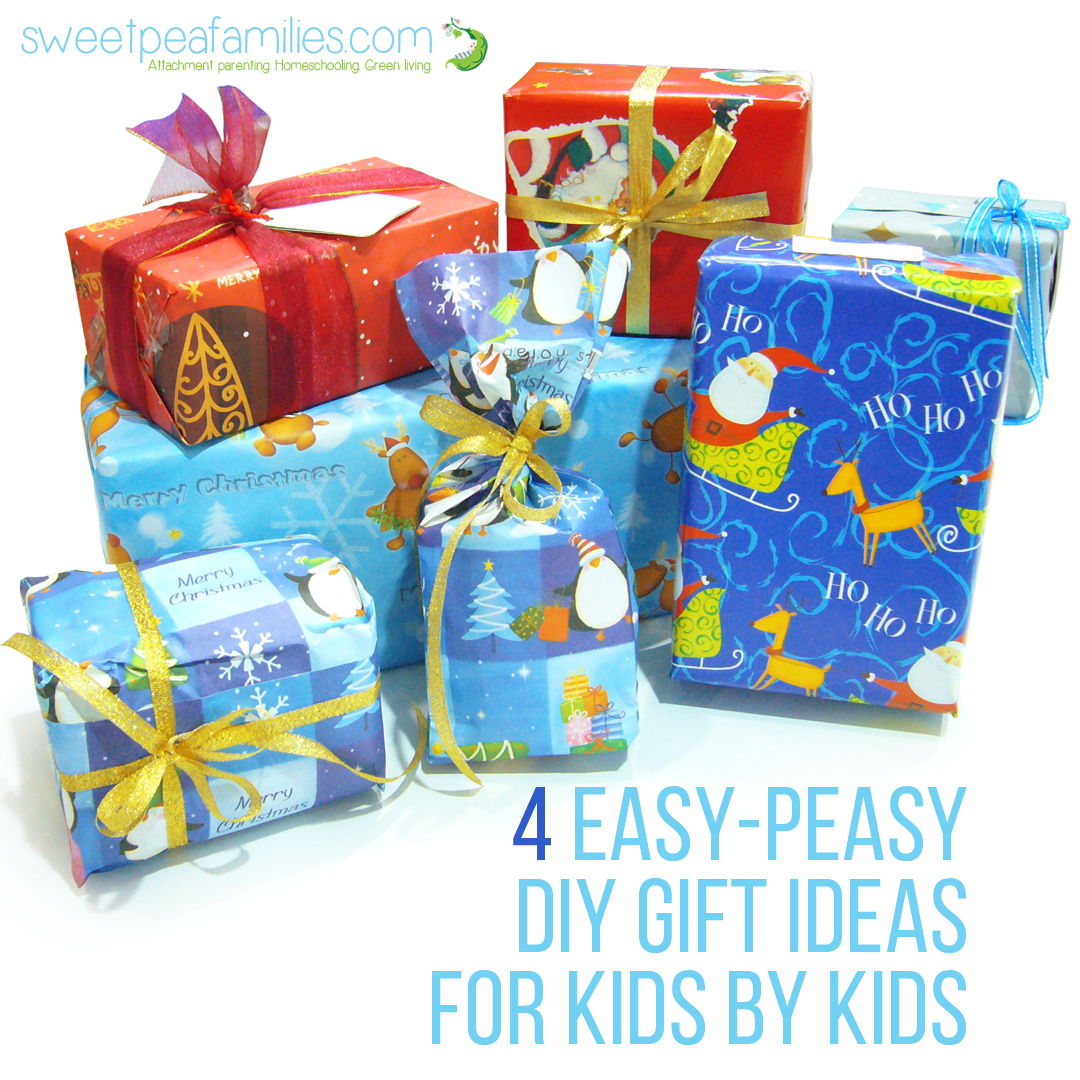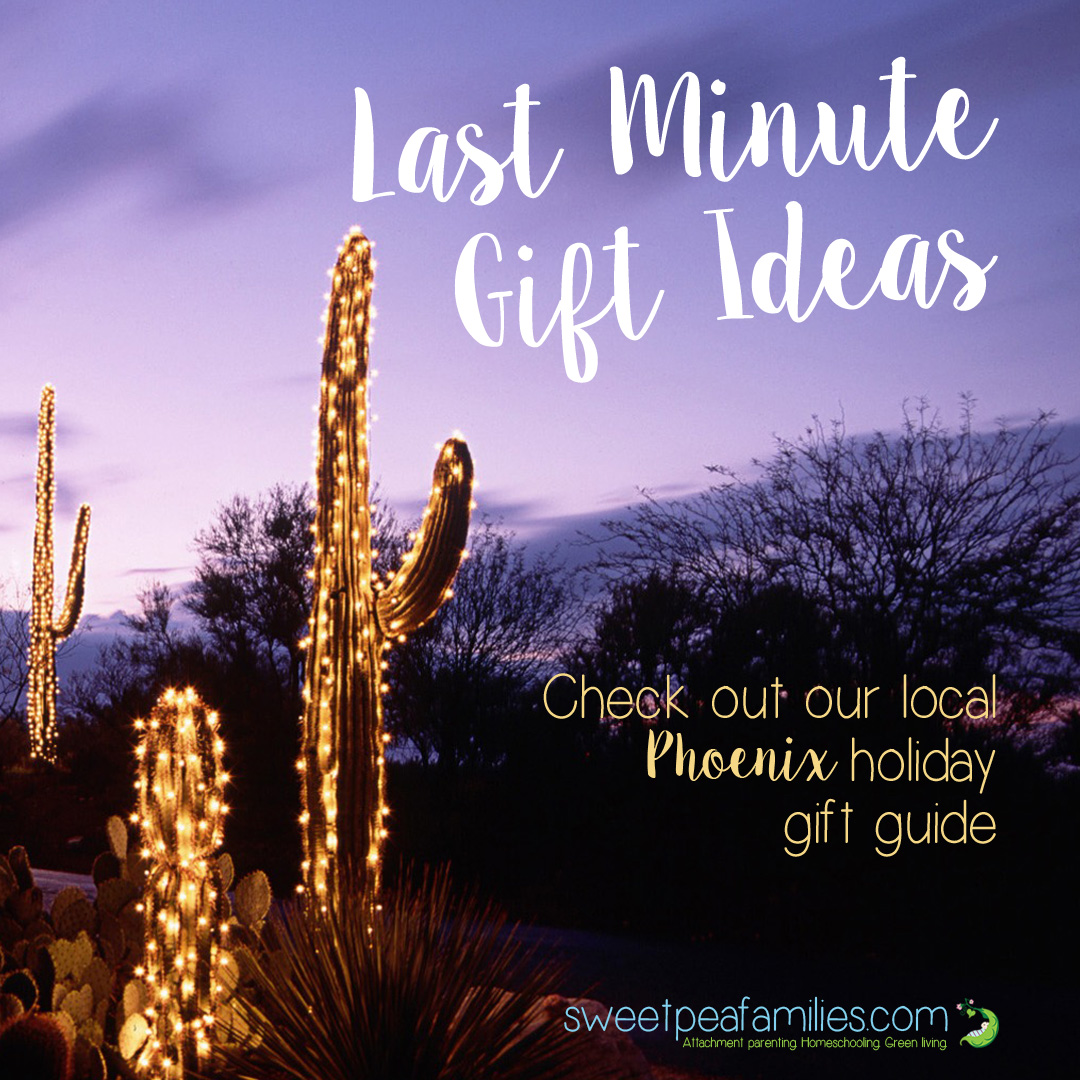 If you are growing your family and/or breastfeeding, check out these holiday posts from our Sweet Pea Births blog: