It has been a busy six weeks of writing about breastfeeding over on Sweet Pea Births!  Since this side has been a little neglected, here is a list of all the topics we have covered.  In addition, be sure to check out Cassandra's Breastfeeding Cafe contribution on this blog HERE.
Breastfeeding Cafe Blog Carnival
Guest Blogger: My Breastfed Story – How my story of being breastfed and seeing breastfeeding influenced my choices
Support: Helping Others – Krystyna's story of being an example to other families
Keep Calm and Feed Your Baby – We all know that life goes on while breastfeeding and leaving the house means breastfeeding in public
Extended Breastfeeding: Past the First Birthday – The benefits of long-term breastfeeding
Wordless Wednesday – Breastfeeding + Babywearing
Bfing+AP = Transformation Central – How has breastfeeding changed your life?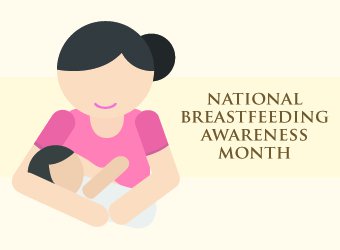 Breastfeeding Awareness Month
Breastfeeding: A Family Affair – Coach Bruss chimes in with his perspective on breastfeeding
Inside Look: Poncho Baby – Exclusive interview with the founder of Poncho Baby
Inside Look: Cover My Heart – Exclusive interview with the founder of Cover My Heart
Top 5 Breastfeeding Products  – Must-haves for nursing mamas!
Wordless Wednesday – Beautiful Breastfeeding <3
Breastfeeding Comfort Kit – Products you want in the first weeks of breastfeeding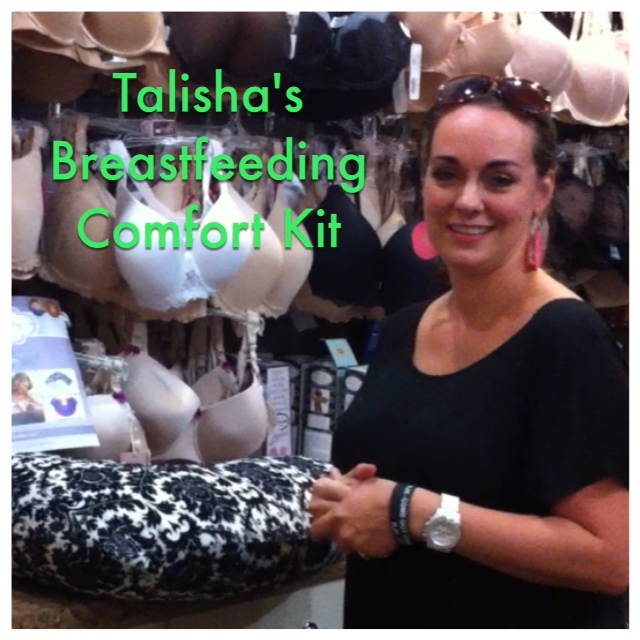 Black Breastfeeding Week
3 Ideas to Improve Black Breastfeeding Outcomes – Examining outcomes from a childbirth educator's perspective
In Their Own Words: Dajanay – A Bradley Mom shares her story
In Their Own Words: Chris – A Bradley Dad shares his story