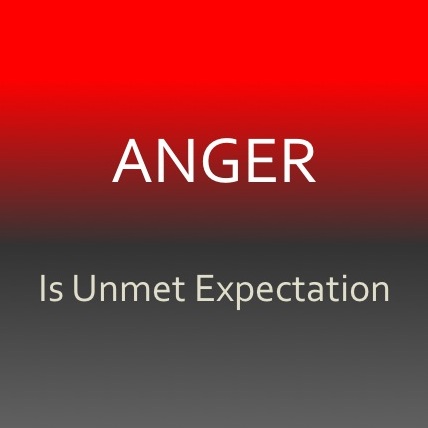 We hosted a bonus class for Bradley students to meet our chiropractor on Saturday. Since our lives have been immeasurably enriched since we started chiropractic care. we invite him to share the benefits of chiropractic care with our students. As a Bradley™ dad, he also has some amazing tips on coaching back labor. Since they involve physical manipulation of the sacrum, we leave that info to the professional!
And then – the reason why he is a "bonus class". He is a wealth of information on all things parenting and life. On this visit, he really stressed the importance of emotional health and well-being in the partnership before the baby arrives to have a better birth experience. He also shared that the stress level of the caregiver affects the immune health of the child.
As we seek to improve interpersonal communication, recognize that

anger

is unmet expectation.
Simple. It is not about you. It doesn't need to spiral.
"You had an expectation – what did you want to happen?"
Whether you ask it of yourself, your partner, your child, or whoever it is that is angry, you have inserted a place for a breath. The answer to that question is something we can do something about. Or maybe it the start of a conversation than is long overdue.  Be it an action or a dialogue, maybe both, steps can be taken that remove the anger and restore the peace.
I am so looking forward to this new tool in our communication toolbox!
Do you think this could work for you?
If you already  have a "breathing space" question(s), what  works for you?