So Otter is now comfortably and officially wearing the "toddler" name.  She is 28-months old, and she is a good size for a two-year old.  We are fast approaching her "half-birthday" as some people call them, and I have to stretch my comfort zone to keep nursing in public.
Up to this point, the oldest child I nursed outside of our home has been no older than two.  When I was pregnant with Otter, Charger and I came to the agreement that I would only nurse him at home.  Although I restricted the place, I didn't put restrictions on how often once it became apparent that he had no interest in weaning.
Otter hit the two-year mark back in October.  I started telling her, "Let's wait until we get home," to get very strong resistance…and when you are sitting in church with a family of six, already sticking out like a sore thumb in our Episcopal church, the last thing we want to do is draw MORE attention to ourselves…and Episcopal churches don't generally have crying rooms…and our children like to sit in the second row next to the choir loft…so I would nurse her to keep the peace all around.  And, I am okay with nursing – I like all the toddler benefits of nursing so I do not necessarily want to wean at this point.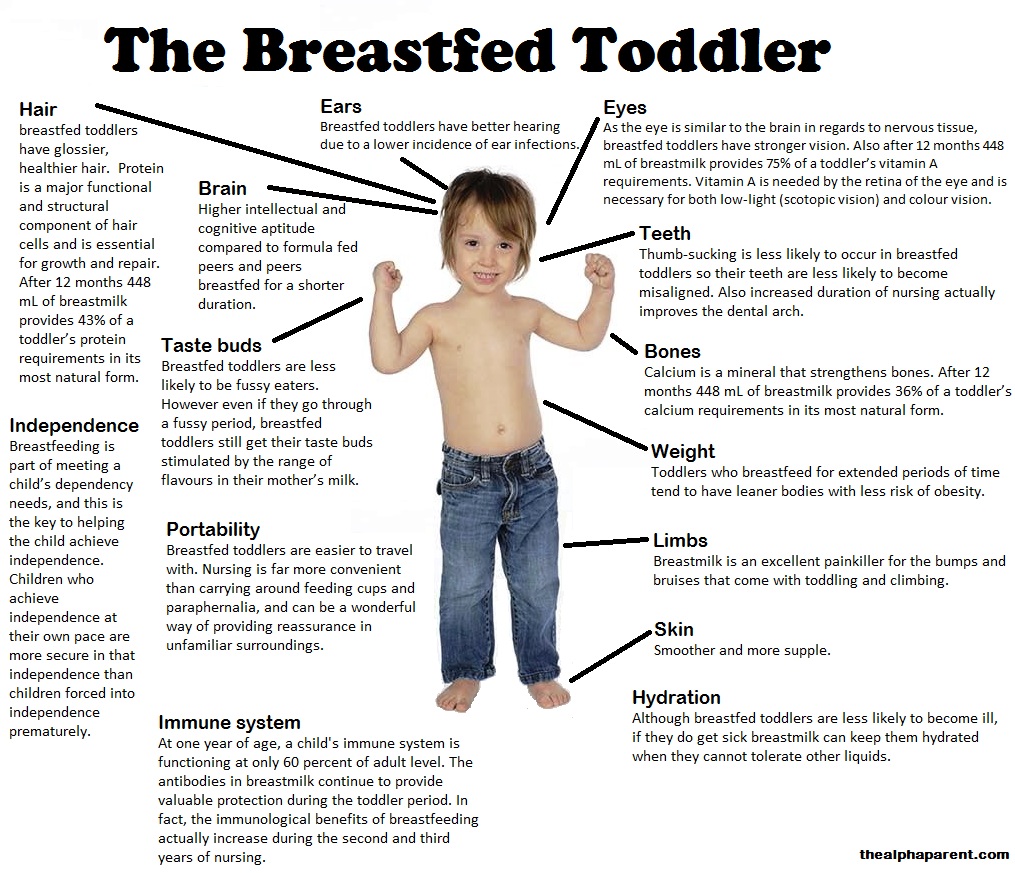 So here we are, well into the twos…and there is still no sign of wanting to wean.  Up to this point, she has always been fed "on demand".  I am now at the point when I want to start setting boundaries.
These are the expectations I am starting to voice out loud, with the intention of having them set in peacefully, without having a tantrum (either one of us!):
You are a bigger girl now – I want you to wait until I am finished doing schoolwork with your siblings.
You are a bigger girl now – we will start waiting until we get home to nurse.
You are a bigger girl now – you can play, do a puzzle or read a book until mommy can sit with you to nurse.
I am trying to give her options that still say "Yes" to nursing while still starting to teach her that I am not a 24/7 milk bar.  While I had no challenge with that in the newborn, or even the 1-year old phase, I am starting to feel like she uses nursing as a way to get attention, or to take attention away from her siblings.  She also plays little games when she is nursing, which make it very hard to do anything else except pay attention to her.  So, big lesson as I am writing this…we need to start doing one-on-one activities that do not include breastfeeding!
By the same token, I know I am not ready to wean, especially her.  Breastmilk is still a bioavailable food source, still chock full of nutrients for a toddler.  It is still a way for us to connect.  I will definitely miss the breastfeeding chapter when it's over.
Most importantly to me, both of our nurslings are still getting anti-bodies and immunities when they are fighting viruses or bacteria.  As a matter of fact, last week Charger was bugging me to nurse more often one day, and trying to be a good wife and honor my husband's wishes that he be done nursing, I said no.  I felt terrible when he woke up throwing up the next day.  A few extra nursing sessions that day and he was back in good form the following day.  And, we are back to our once a day, if and when it happens, nursing schedule for him.
I know I can't nurse them back to health forever, however, I will probably think twice about denying either of them the next time they want to nurse more often than the current status quo.  Or, maybe, just pump or express in Charger's case so that he can still get breastmilk although that would miss the exchange of information from his saliva to the breast for the immunities he needs…I don't know.  I will figure it out if and when we get there.
I could definitely use some pointers – this is new territory for me.  What have you done to set boundaries with your nursing toddler?  Or maybe you don't?  Tell me more…