I discovered two more amazing local stores that I wanted to share with you.  If you are not in the Phoenix area, you can still #shopsmall because both of these stores have on-line shopping options.
Here are two toy stores that carry a huge variety of imaginative play, learning toys and books. Both offer  gift wrapping, and parking and getting in and out of their respective shopping centers was pretty easy.
The Doll House & Toy Store
Promenade Shopping Center
16447 N. Scottsdale Road D115
Scottsdale, AZ 85254
480.948.4630
http://www.azdollhouse.com/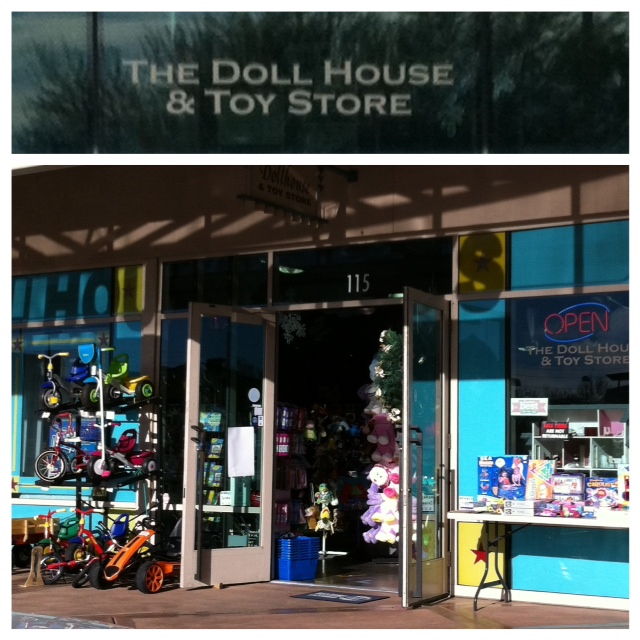 Kidstop
6990 East Shea Blvd.
Suite #103
Scottsdale, AZ 85254-5208
480-609-9012
http://www.kidstoptoys.com/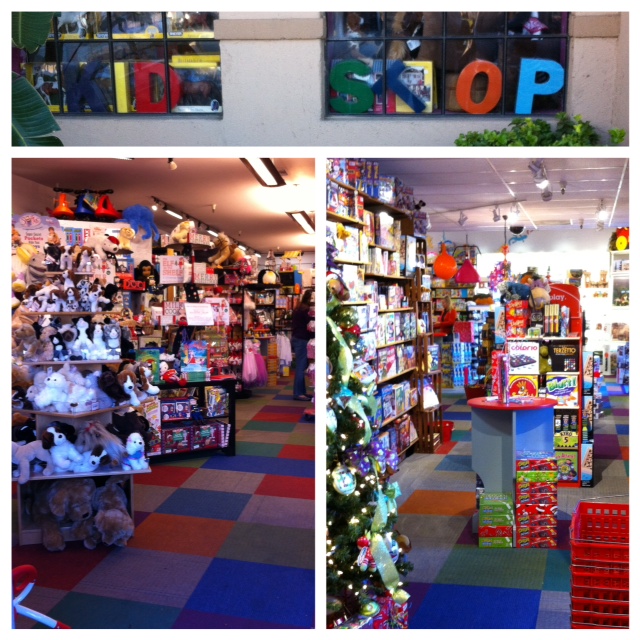 Here is a find from a babywearing event I attended in Phoenix.  I started by buying her shaving "zoap" – another personal product we wanted to  "green".  Totally addicted!!  If you want to give the gift of natural, vegan  cleanliness, check out
ZOAPS!
http://www.zoaps.net/
And another local favorite that is running a 20% off your whole order promotion for at least one more day:
http://store.weiofchocolate.com/
Coupon Code: Wei2Share20
Need more ideas for gifting?  Check out our #shopsmall #shoplocal list HERE
I hope you and your Sweet Pea(s) are enjoying the days of December!  Be sure to check out our listing on Sweet Pea Births for upcoming events throughout the month!  Lots of holiday ideas – many of them free or low-cost.