This idea was shared by one of our Fall 2012 Sweet Pea Births alumni students.  Her son is now nine months old and starting to pull up on objects.  This blockade would be ideal for a pre-walker or pre-climber.
Here are her three easy steps to a baby-proof Christmas tree…
Christmas Box Blockade:
1.) All I did was take large rocks or cinder blocks and put them in heavy-duty boxes. Produce boxes or boxes gallons of water come in work well – they are double walled.
Double-wall means: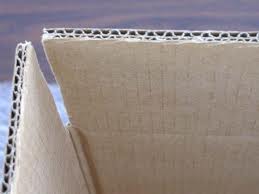 This is what she used: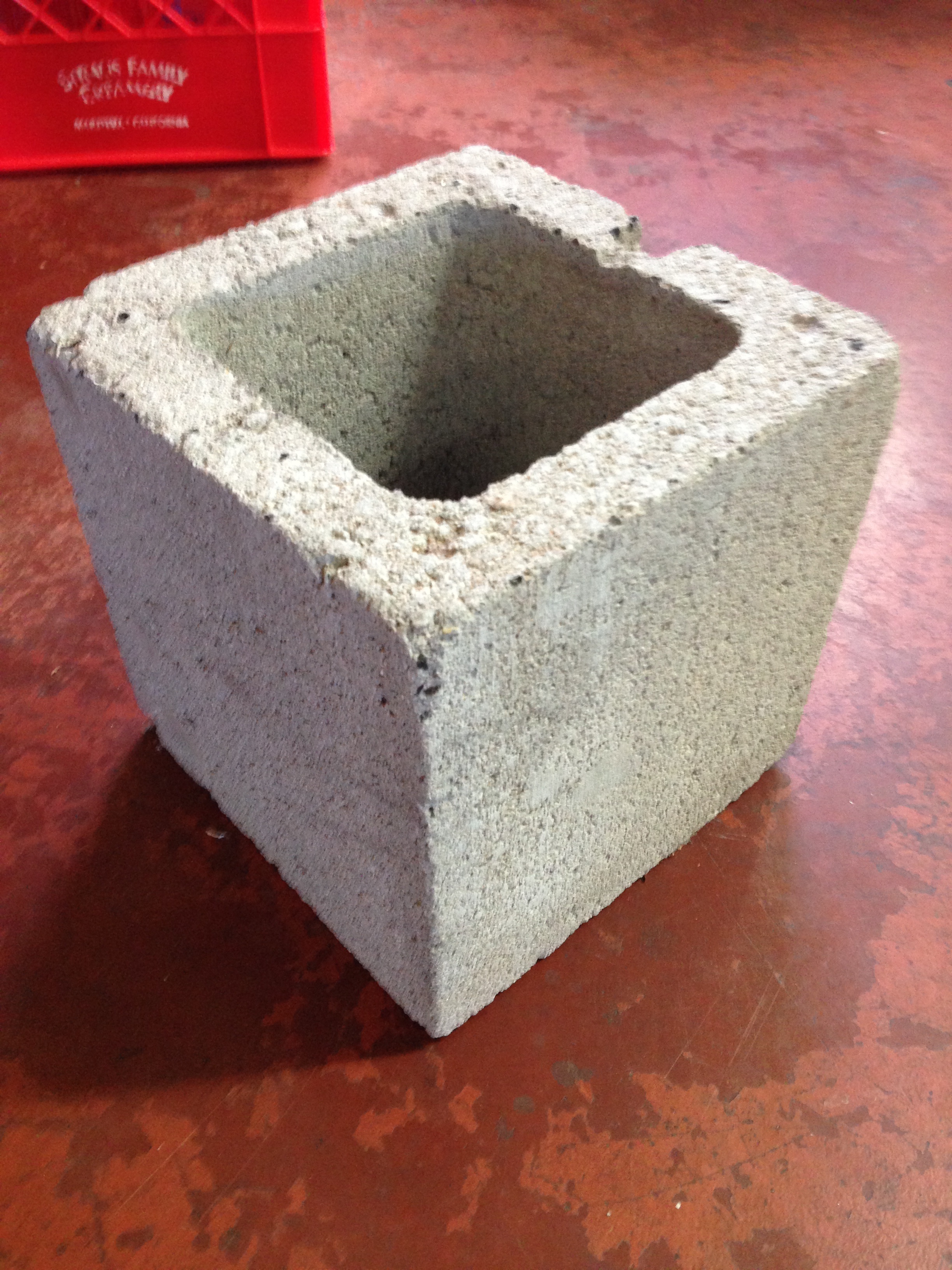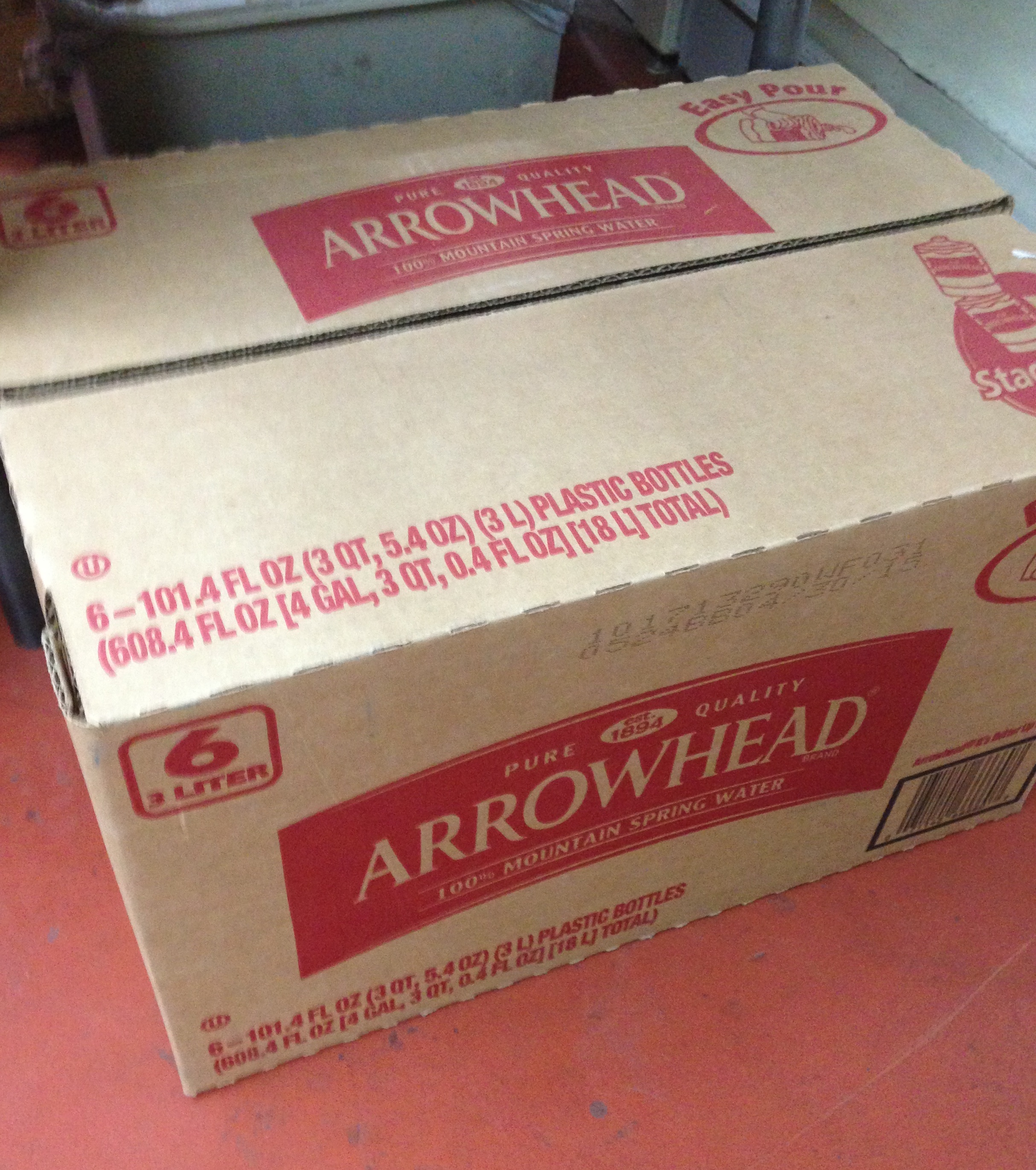 2.) I taped up the box with packing tape and wrapped them in foil paper so it wouldn't tear, and I wouldn't have to rewrap them!
3.) I placed them around the bottom of the tree and voila! Instant baby fence.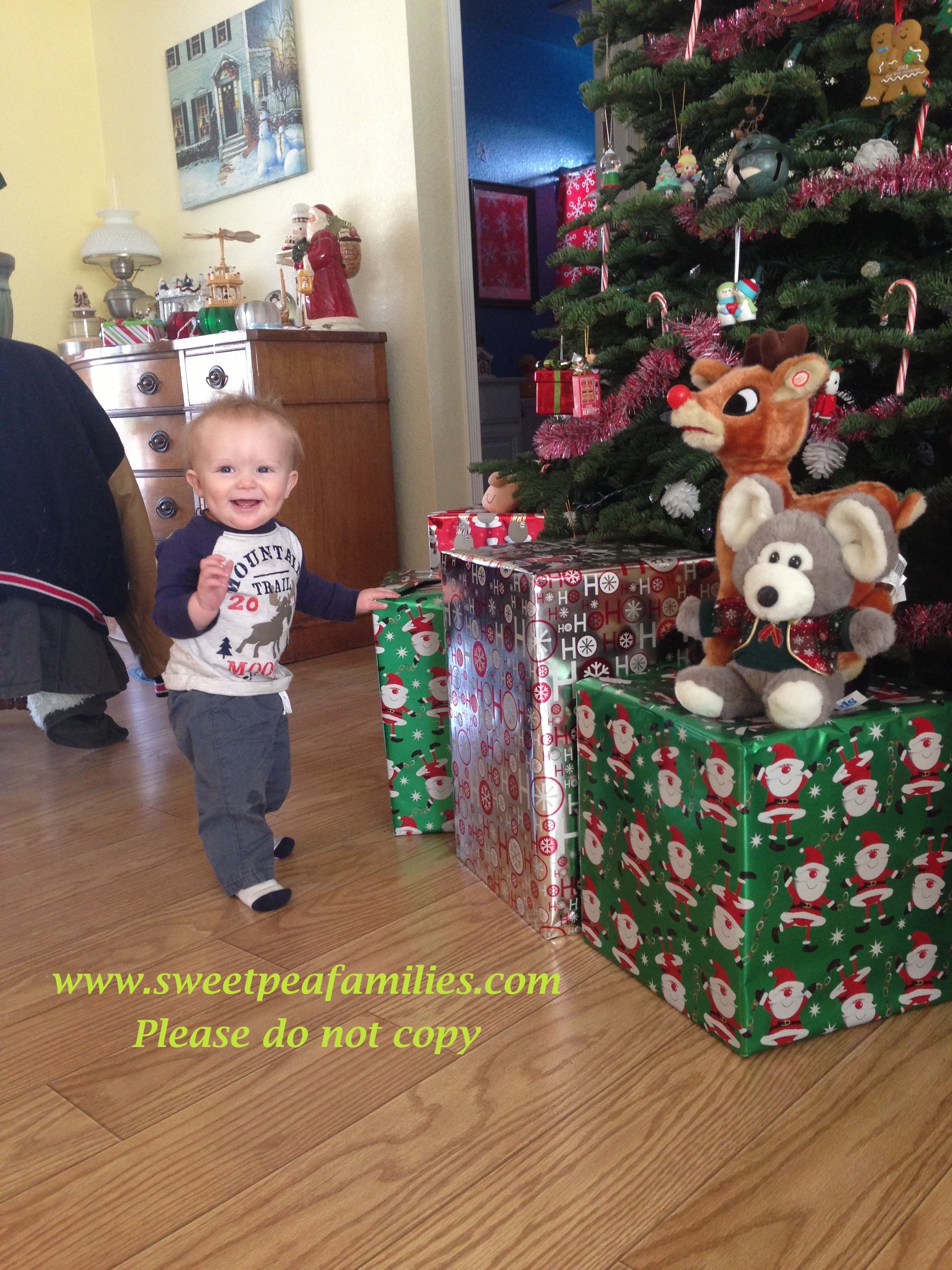 If your kiddo is already climbing, this may not be what you want next to your Christmas tree.  This collection of grounded boxes provides them with a perfect wall to climb…not a bad thing – just probably not something you want next to your treasured holiday decorations.
What are your holiday baby-proofing tips?